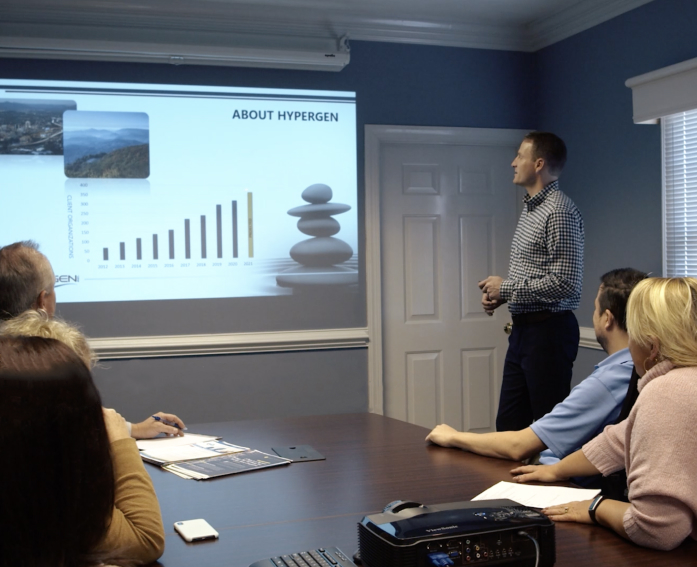 YES! We give you the opportunity to say YES to "Your Extended Staff" by outsourcing your PeopleSoft needs to our experts, saving both time and money without outsourcing overseas. We provide the complete gamut of PeopleSoft services remotely with our On-shore US-based PeopleSoft Consulting Services such as:
PeopleSoft Lift & Shift to Oracle Cloud
Implementations
Upgrades
Conversions
Development
Systems Monitoring
System Support
On Demand Production Support
Whether you need a quick answer to a question, technical development assistance, or you want an enhancement made to your PeopleSoft® applications, we offer the best solution available! Our team of technical and functional PeopleSoft Professionals each have an average of 15 years' experience, and are available for all disciplines of Project and Change Management, Functional Subject Matter Expertise and Analysis, Developers, DBA/System Administration etc.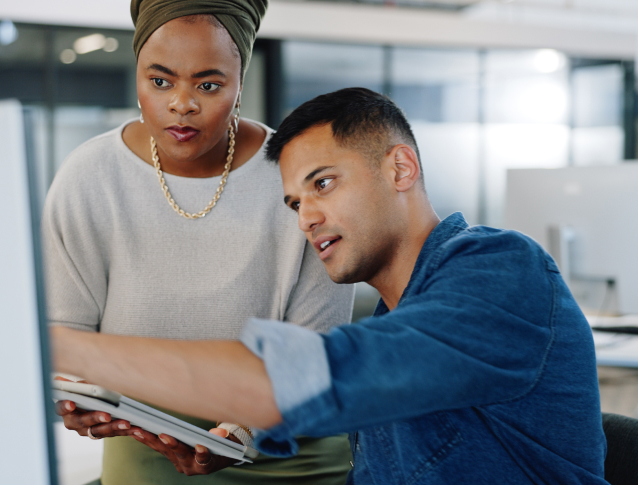 PeopleSoft Professional
Remote Services
As a Oracle PeopleSoft Partner we have experience in the latest PeopleSoft Applications and Technologies, PUM's, Image Releases and Administrative Support. See our PeopleSoft Maintenance Package Services  and equipped with experience in the most current technologies and tools to assist with all of your PeopleSoft needs.
Technical & Production Support
We offer PeopleSoft Technical & Production support that covers your entire PeopleSoft Administration needs. Remote DBA and PeopleSoft Administration services are available, and we can support/supplement your staff and provide Daily Production Systems Monitoring with YES! ("Your Extended Staff")
Custom Development
Our Software Developers are not just for PeopleSoft development, as part of our HGaaS Services We have established a set of tools that enables our developers to accomplish many tasks rapidly. The HG Proprietary Toolkit includes our custom ETL (data conversion) tool designed to allow us to create one time data migrations from one database into another quickly. We utilize HyperDevelop (an Integrated Development Environment created by HyperGen to enable Rapid Application Development) to build our database driven applications for your unique business needs.