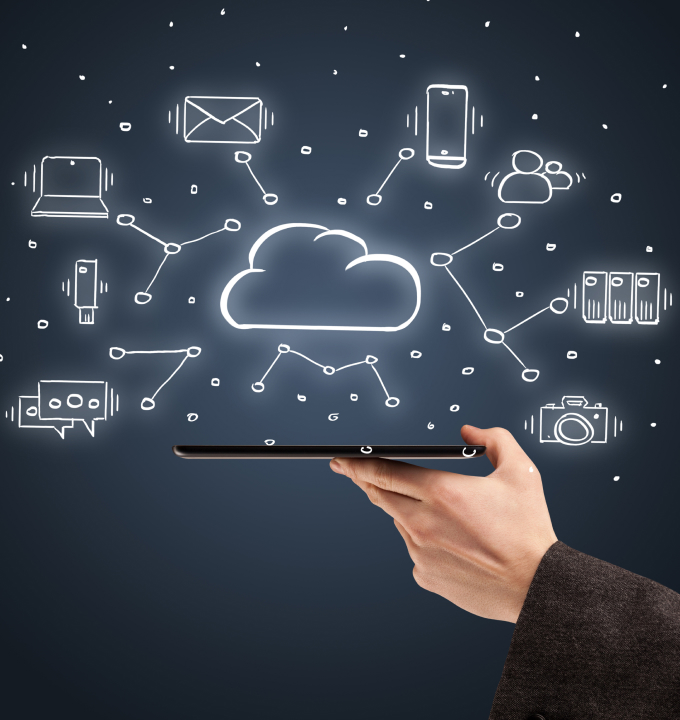 HyperGen's IT Support Service offerings can be effectively characterized by a common theme: Flexibility!
We offer a wide range of support services, including:
Help Desk
Development
Administration
Change Management
Additionally, the HyperGen team is available to augment your staff on either a permanent or temporary basis. Access to flexible staff augmentation is an excellent asset due to the protection it provides to your organization from falling behind due to an unexpected staff loss. Our team is equipped to help your company alleviate such risk by providing a cushion to prevent a crisis in the event that a key member of your team becomes unavailable.
We offer a team based approach to your staffing needs. Our flexible pricing options can meet the demands of any budget. We take on the most difficult of projects and see them through to the end. Through consistent communication and interaction with your staff, our goal is to exceed our client's expectations.
Does your business worry about having the vast majority of your company's ERP knowledge bound to one resource?
Does your organization have projects sitting on the backburner because all of your resources are occupied with other projects?
Does your development staff lack the expertise to tackle a complex project that needs attention?