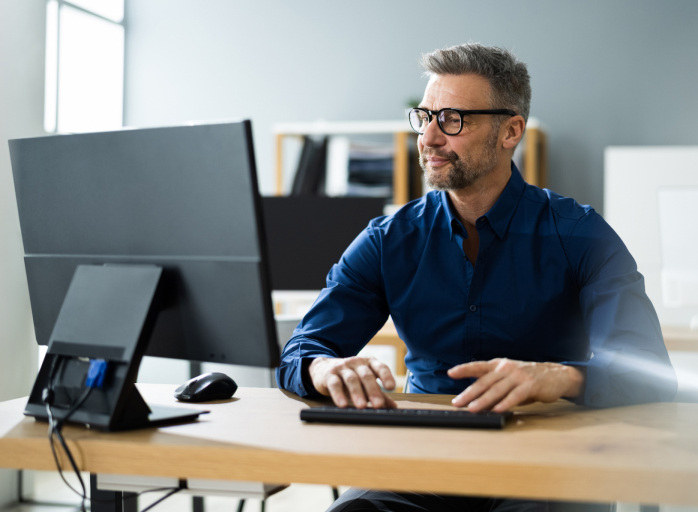 HyperGen Inc. has the IT Experience and Service Solutions you are looking for. Since 1992, our IT experience and solutions has set the benchmark for excellence in the industry. We provide the most talented, qualified, experienced professionals and project solutions to serve our clients.
Many business executives who are responsible for IT prefer that we take IT off of their hands. In these cases, we host and manage their entire IT infrastructure including desktops, servers, networks, and more.
Infrastructure Management Solutions Include
Virtual Desktop - A secure, affordable, trouble-free alternative to purchasing, managing and maintaining desktop equipment
Desktop Encryption - HyperGen provides whole disk encryption for laptops and desktops running Microsoft Windows and Apple Mac operating systems. We fully manage the entire encryption process, including administering policies, users, configurations and other aspects. Desktop encryption is an optional service.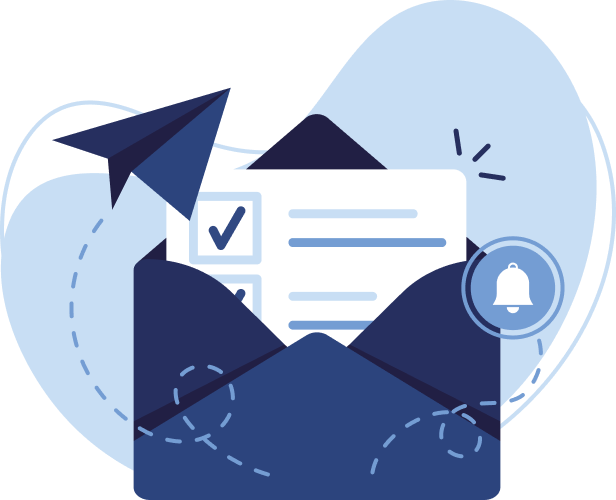 Email Options - Email is the lifeblood of many organizations. We offer many options for our hosted email service including smart phone mobility, email archiving, archiving for compliance, email encryption.
Phone Solution (VoIP) - HyperGen provides a fully managed solution either on premise or cloud based solutions for all of your communication needs. Our platform brings all of the advanced features of the enterprise to your small business without the complexity and costs associated with traditional phone systems.
On Premise Infrastructure - HyperGen provides design, procurement and implementation services to bring custom solutions with the right mix of cloud and on premise configurations for your organization. This includes Server, Desktop, Mobile Device, Firewall, Router, Switch, WiFi, Surveillance system, Physical Security Controls and low voltage cabling.
Software Development (HGaaS) - HyperGen can design, develop and deploy web, mobile or client/server based solutions with its software engineering teams. Not only do we have the talent from project manager to developer we also have a complete Platform as a Service (PaaS) to deliver your projects in the cloud with enterprise grade security and performance.