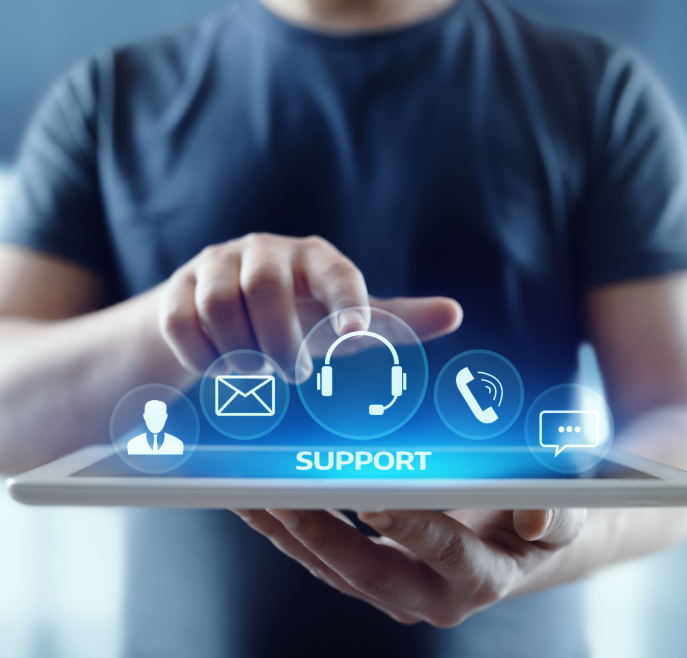 You Only Have So Many Hours In a Day
Don't waste time on tasks that our team can take care of for you. The HG Maintenance Support Packages will keep your PeopleSoft investment working for you as effectively and efficiently as possible — so you can focus on what you do best!
With the PeopleSoft Update Manager ("PUM"), bug fixes, patches, enhancements, new functional features, legislative and regulatory updates are released on a continual basis, at a predefined calendar schedule throughout the year. The challenge many organizations face in keeping up with the PeopleSoft updates is that it is a full-time job during those calendar updates and can require specialized skills.
HyperGen has developed our HG Maintenance Support Package (HGMSP) to provide you with the comprehensive support and experience needed in the application and maintenance of your PeopleSoft investment. Take advantage of the new features and functionality such as delivered Workcenters, Activity Guides, additional delivered Fluid and Classic Plus Pages and improved Customization Management Tools, etc.
With a knowledge based management approach and a team with decades of PeopleSoft experience, our HGMSP service will provide you with all you need to keep your system running at its best, either on Premise or in the Cloud!
How It Works
We create a customized schedule for releasing bug fixes, patches, enhancements, new functional features, and legislative & regulatory updates. You know what to expect and when to expect it—and then can sit back and relax while we take care of the updates.
We offer options between one to multi-year contracts as we know flexibility matters.
We believe once you experience the benefits and ROI of this offering, you will be confident in the value it brings. This maintenance service is something we offer to both our on-premise and Cloud customers.
PeopleSoft Maintenance Planning With Selective Adoption
Project Management With Weekly PUM Maintenance Status Reports
PUM Server Installation & Configuration
Select, Apply, & Support Of PUM Images
Regulatory Updates For Each PUM Image
Critical Patch Updates (CPU's)
Full Application Update Annually
Analysis Of Each New PUM Release
Regular PeopleTools Updates
Automated Testing (PTF)
Cloud Manager Administration With OCI
Additional Services Options