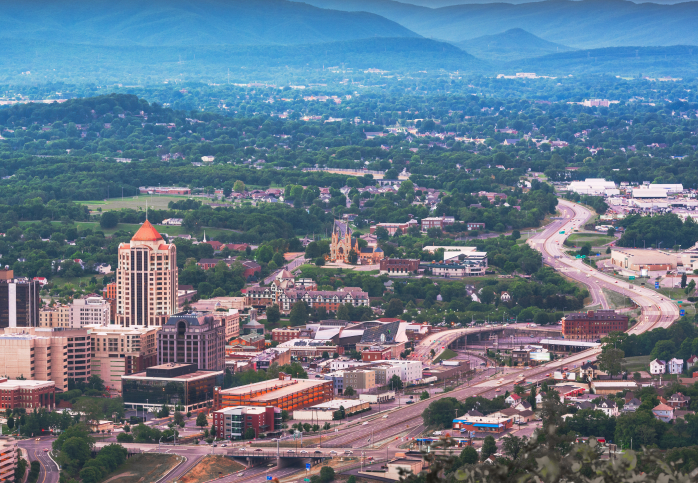 Enlightened IT Services & Solutions
HyperGen has provided full-service IT Services and Solutions to large, medium, and small businesses since 1992. As an Oracle Partner, we offer our client's expertise in all pillars of Oracle and PeopleSoft applications as well as Oracle Cloud Infrastructure (OCI). Our services can be performed On-site and Remote On-shore through our U.S. based team.
Whether you are a large PeopleSoft Enterprise client or a small/medium business needing Managed IT Services (VMS), Cloud Hosting (IaaS) (PaaS), VoIP, or an Enterprise Grade Software Solution (HGaaS), we tailor IT Solutions and Services to fit your needs.
Our Mission
"At HyperGen Inc., we have an unwavering commitment to our clients to provide the highest level of IT services and exceed the expectations of all with whom we form business partnerships" We strive to offer the highest quality services at competitive rates and we work closely with our clients to adhere to their budget, timeline, deliverables, and all other project requirements. We will measure our success not in dollars, but in the references given by our clients and their readiness to call upon us for additional project needs.
Expertise, Collaboration, Results - The HyperGen Difference
Dedicated resources and Corporate Commitment to the distinct business needs for all of our clients.
Proprietary Software Solutions developed to reduce the time and cost associated with client project initiatives.
Library of Proven Project Solutions and a legacy of client project experience to draw from.
HyperGen shares Industry Knowledge acquired from servicing industry leaders for over 30+ years in Government, Higher Education, Healthcare, Media, Manufacturing, Financial Services, Utilities, and other sectors making certain you receive the maximum return on your consulting dollar.
Highly skilled staff members who provide a Team Approach to client services that guarantees that clients gain the collective knowledge of our staff.
Open Communication throughout Project Life Cycle and after Go-Live.
HyperGen's Flexible Business Model facilitates On-site and On Demand access to our On-shore Remote Services Technical Team of technology professionals. We are Agile; we can react quickly and be more flexible than larger organizations.
Honest and ethical business practices.