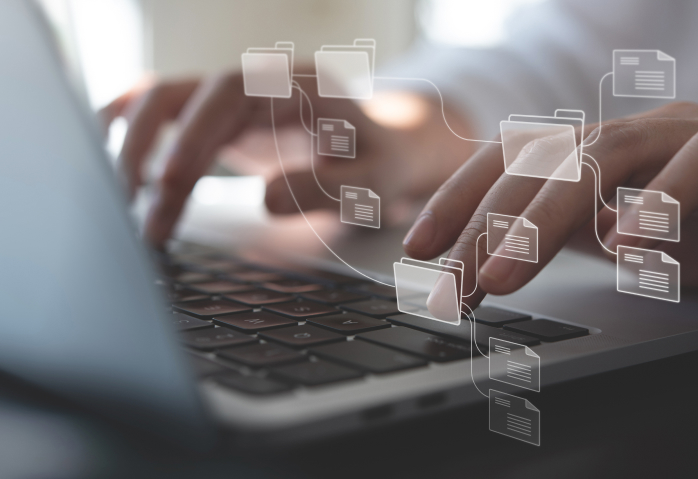 Many companies and IT departments find it challenging to respond to constantly changing technology needs and initiatives using only internal staff. HyperGen affords companies the ability to quickly respond to technology initiatives with advanced skills, proven project solutions and HyperGen Proprietary Tools. Our Managed IT Services are built to grow with your business. This means you have the flexibility to start with the managed IT services that make the most sense for your organization, and then enhance services as your business develops.
For most organizations, it's a constant struggle to keep up with the ever-evolving world of technology. This involves hiring resources to manage your IT infrastructure, security, application and data elements required to operate your business. With the rapidly changing landscape, it is almost impossible for companies to drive their budgets down while keeping up with current technology. This is where our Virtual Managed Services can replace or augment your needs and keep your organization on top of technological advances. In addition, we offer On-Premise Management solutions should your business have the need for IT support at your location.
Our Virtual & On-Premise Management Provides:
On premise and cloud Hosted infrastructure and support (IaaS).
Manage and monitor desktops, servers and newtorks.
Install and manage software updates and patches.
Back up servers and workstations.
Proactively monitor newtork devices 24/7 to identify and resolve issues and maximize system availability including routers,m firewalls, switches, virtual hosts, and network storage.
Client referral incentive.
Install and manage firewalls.
Host your email in our data centers.
Provide anywhere access to your email.
Install, manage and update virus, spam and spyware/malware software (security)
Provide you with a Customer Advocate to make sure your issues and concerns are addressed and we continue to provide your business with top notch service.